One of the Top Moving Companies in Boone, IA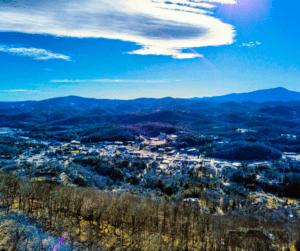 One of the top moving companies in Boone, IA, is Maher Bros Moving. We are a long-standing, locally owned and run business. You cantrust our team of movers to do an excellent job on your relocation, whether local or long-distance. Our movers are courteous, well-trained professionals that work quickly to finish the job. To make moving simple, they offer a fleet of fully stocked vehicles with all the necessary moving supplies.
Reliable Moving and Storage Services
For those searching for a dependable moving company to handle the relocation of their personal items, Maher Brothers Moving and Storage is the ideal choice. We have years of experience in the moving and storage industry and a history of providing high-quality moving and storage services, which has led to years of happy clients. For moves of any scale, they offer a range of services, including packing, shipping, and warehouse storage. To make sure your experience is satisfying from beginning to end, they work within your schedule and financial restrictions.
The Best Local Movers
Many individuals choose to use local movers in Bondurant, IA since it is more convenient. You can rest easy knowing that your things will be taken care of because local movers know the area and its surroundings better. Additionally, local movers should be more affordable than moving businesses that send employees from all over the state. All of these justifications apply to Maher Bros Moving, who you should contact when you need to move or store your priceless items.
Contact Us
If you are ready to start your moving process in Boone, IA, contact our team of movers today! They are here to help with your needs from the beginning to the end of the move!